Find out more >
Solares is an industry leading Systems Integrator and Distributor providing Mission-Critical Technology Solutions for the Oil & Gas Transportation and Distribution Industry.
Aviation
LPG
Marine
Terminals & Distribution
Power
Commercial Fueling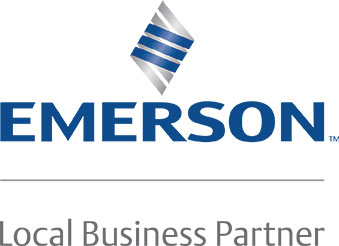 Emerson Local Business Partner
Expertise, technologies and services to take on your toughest challenges and bring predictable success.
Anytime. Anywhere.
Learn More
Solares is based in Miami and serves Florida, The Caribbean, and Central America.
Established in 1919, Solares has provided equipment and service to the mid and downstream oil and gas industry for well over 90 years. In partnership with our key supplier partners, we have the depth, breadth, and financial stability demanded by today's marketplace. Solares is certified to ISO 9001:2008 and are active members in key industry groups and associations.
Learn More